THE PZU GROUP


Partner of
Krynica Forum 2023
---
PZU is one of the most recognizable Polish brands, with traditions dating back to 1803. Today we are the largest financial conglomerate in Central and Eastern Europe. We operate in Poland, Lithuania, Latvia, Estonia and Ukraine, and our consolidated assets exceed PLN 430 bn (EUR 91 bn). Every day we care for the lives, health, property or businesses of nearly 22 million clients, their families and employees. In Poland we are number one in the insurance market and one of the top players in banking, investment, pension schemes and healthcare markets. We also lead the technological revolution in finance.
For us how we achieve success is just as important as success itself. That is why we develop our business in a sustainable and responsible way, caring for the environment, helping our clients and partners orchestrate their green transition, enhancing society and cultivating a friendly working environment.
The PZU Group is headed by PZU SA, a company listed on the Warsaw Stock Exchange. Its shares are also part of the WIG ESG sustainability index.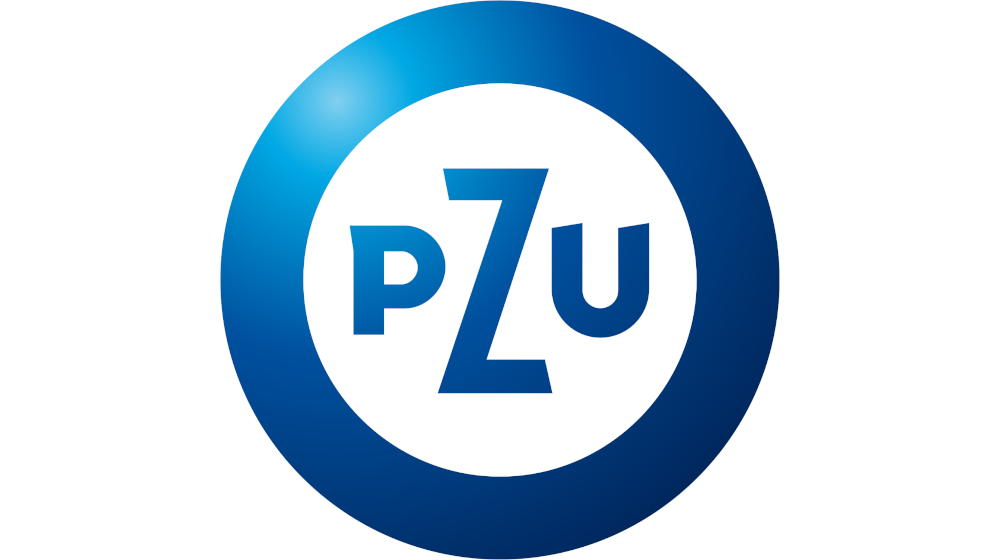 Back to homepage