About Krynica
Forum 2023
Krynica Forum is an event which gathers representatives of business, politics and academia circles. It provides participants with a platform to exchange best practices, insightful expertise, to network and to build relationships. All in the interest of strengthening security, social integrity and the economic status of both Poland and the CEE region.
Russia's invasion on Ukraine changed the stream of geopolitics and drew the world's attention to Central and Eastern Europe. Today, the role of Poland in the CEE region been mostly strengthened by being Ukraine's closest ally. Poland's involvement in helping Ukraine, in the political, economic and military dimensions, as well as accepting millions of refugees, has met with international recognition. The economic potential of Poland and its geostrategic location allows to build in Krynica Zdrój the most influential conference focused on economics and politics in the CEE region.
Krynica Forum 2023 will be one of the most prestigious events in Poland. The President of the Republic of Poland Andrzej Duda has already announced his 2-days participation. We believe that it is going to become the foundation of the debate with the leaders of Central and Eastern European countries as well as other prominent guests.
KRYNICA-ZDRÓJ
For 100 years, Krynica-Zdrój has enjoyed fame and a status of a world elite among health resorts. After Poland regained independence, Krynica became one of the favourite resorts for Polish citizens, including movie stars and singers. A reminder of the time past gone is, among others, the pearl of Polish modernism – Patria hotel constructed by Jan Kiepura.
For decades, Krynica has been visited by European entrepreneurs, political leaders as well as country heads. It draws it popularity from the beautiful nature, climate and the richness of healing springs, unlike anywhere in the world. The renovated urban infrastructure with the cute main pavement is one of the most prestigious areas in Poland to organize an international event. Geographical proximity to Ukraine works in favor of attracting the representatives of Ukraine.
Małopolska – is one of the regions with the most explosive economic growth, crucial in Polish GDP creation. Its great investment attractiveness combined with the location at the junction of international logistics routes draw interest from international investors. In the rebuilding process of Ukraine, Małopolska along with the neighboring region of Podkarpacie are going to be the very lynchpins in terms of logistics, infrastructure, and essential resources.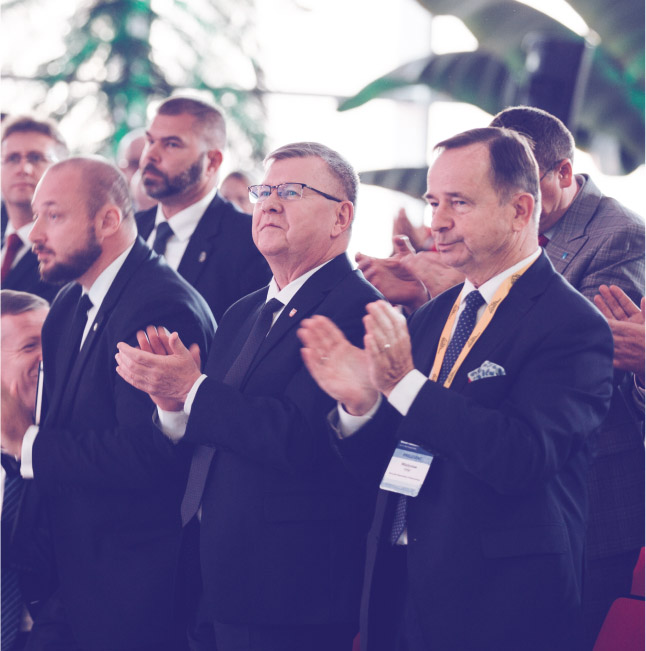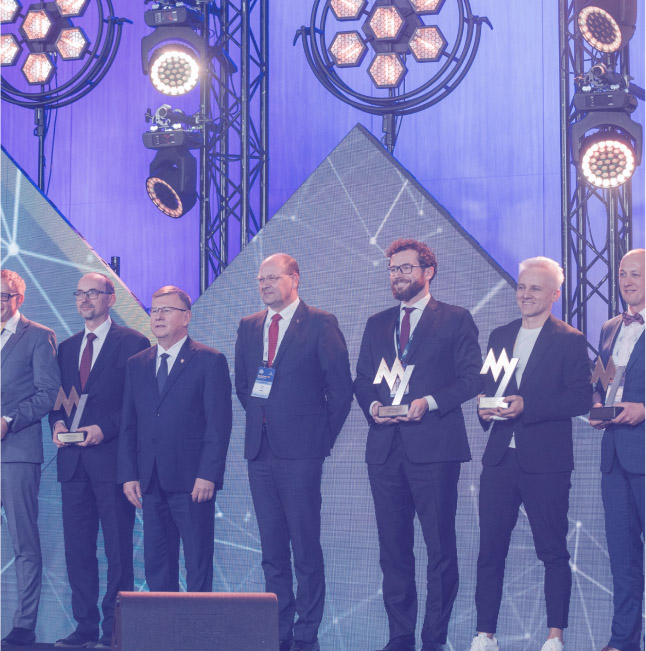 Back to main page